ABOUT CHAITANYA GROUP
WE HAVE A LEGACY OF OVER 25+ YEARS. The Chaitanya Group has been at the forefront of creating life-stories. Since our first project in 1982, we have always been known and valued for delivering on our promise.
A promise of shaping a better tomorrow. Our insatiable need for perfection stems from the fact that our projects tend to break norms and set new benchmarks rather than just following what's passed.
"Give us the impossible
and we will remove the error in your judgement"
- A mantra we live by.
No wonder then that, we have redrafted the city's skyline with projects at locations that defy the tag of being undeveloped and stand tall with pride and joy of being a Chaitanya creation.
Completed Projects
Chaitanya
Aradhana
@ANDHERI (W)
Chaitanya Kohinoor
Kandivali East
@Kandivali East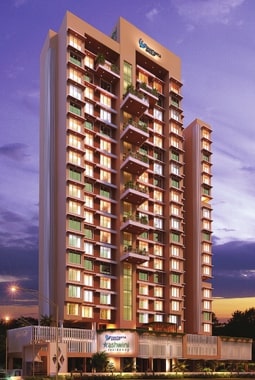 Chaitanya
Ashwini
@Eksar road Borivali(W)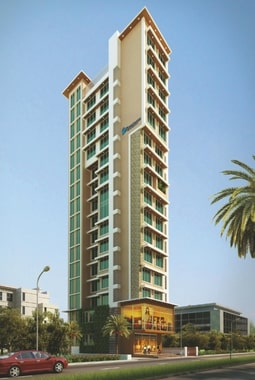 Chaitanya
Chaitanaya Residency
@Jai Prakash Nagar Goregaon(E)
Chaitanya
Jeevan Kanchan
@Off Veera Desai Road Andheri(W)
Chaitanya
Krishna Chaitanya
@ANDHERI (E)
Chaitanya
Radha govind
@Siddharth Nagar Borivali (E)
Chaitanya
Radha Krishna
@Siddharth Nagar Borivali (E)
Chaitanya
Radha Madhav
@Borivali (E)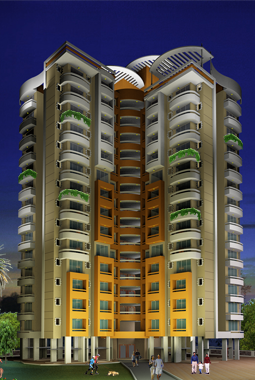 Chaitanya
Sanman
@Off Veera Desai Road Andheri (W)
Chaitanya
Vrindavan
@Veer Makarand Ghanekar Road Vileparle (E)