ABOUT CHAITANYA GROUP
WE HAVE A LEGACY OF OVER 25+ YEARS. The Chaitanya Group has been at the forefront of creating life-stories. Since our first project in 1982, we have always been known and valued for delivering on our promise.
A promise of shaping a better tomorrow. Our insatiable need for perfection stems from the fact that our projects tend to break norms and set new benchmarks rather than just following what's passed.
"Give us the impossible
and we will remove the error in your judgement"
- A mantra we live by.
No wonder then that, we have redrafted the city's skyline with projects at locations that defy the tag of being undeveloped and stand tall with pride and joy of being a Chaitanya creation.
Our Group
At Chaitanya Group, we are focused on shaping spaces that you can be proud of living and working in. With over three decades of experience in the field of design and construction of residential and commercial spaces, we have contributed a great deal to the rapid growth of real estate in Mumbai, the financial capital of India. Our state of the art construction technology and designs have transformed Mumbai's skyline into incredibly stylist and futuristic living areas.
We are a privately funded group and have successfully executed several medium and large projects on time over the past couple of decades. Our professional expertise and an out-of-the-box approach have helped us emerge as one amongst the leading reality developers in Mumbai and the western region. Chaitanya Group, head-quartered in Mumbai is now an established business group of over 350 employees.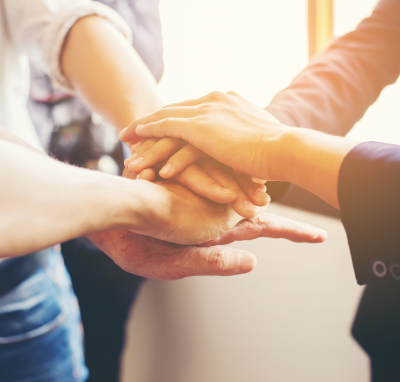 Our Commitment
Our dedication to striking the ideal balance between excellent craftsmanship, quick construction, and low cost results in the greatest value, as our clients can attest.
The Chaitanya Group prides itself on its reputation for meticulousness and commitment to customer service. We have numerous commercial projects where we have proven our dependability and expertise.
Over the past couple of decades, we have successfully completed several medium and large projects on time.As one of Mumbai's leading reality developers, we pride ourselves on our expertise and innovative approach.
Our Performance
Customer satisfaction and fulfilment of commitment are interdependent terms. Chaitanya Group's current position in the market is a sheer result of references from our satisfied Customers.
Adhering to the commitments made can only provide this satisfaction. We at Chaitanya Group realize the importance of the same and are morally bound by it.
We make the overall experience as warm and personal as the homes and commercial spaces we deliver.